Who is BOB
"You're an idea man"
Brand
Strategy
From banking to hospitality, travel to food/beverage, gaming to retail and beyond, my goal is always to deliver innovative solutions that solve real problems.
Design
Thinking
Challenging the way things have always been done. Customers demands have increased exponitially, only by listening and being agile can a brand try to stay relevant.
Experience
Design
We are now in an "Experience Economy", brands are judged by a customers last interacation, via web, phone, in-person, etc. Creating a holistic experience is a must.
Developer
of People
"Be A Teacher and A Student." Seeking and share innovative ideas, viewpoints, processes, and technologies so that we never stop learning.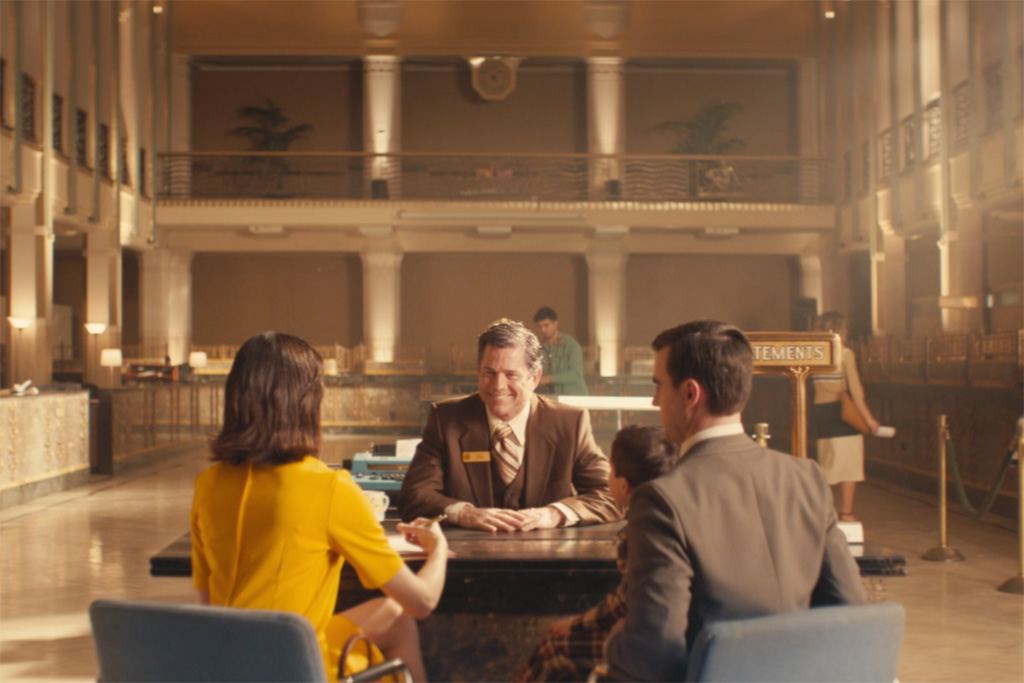 Brand TV
Old National Bank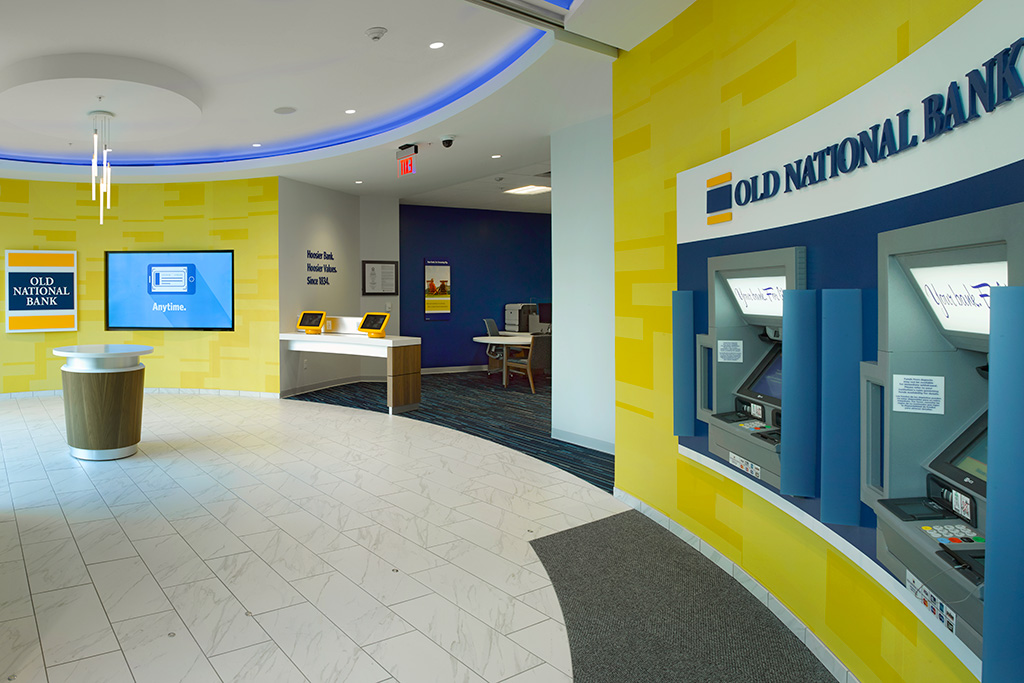 Experience Design
Old National Bank of the Future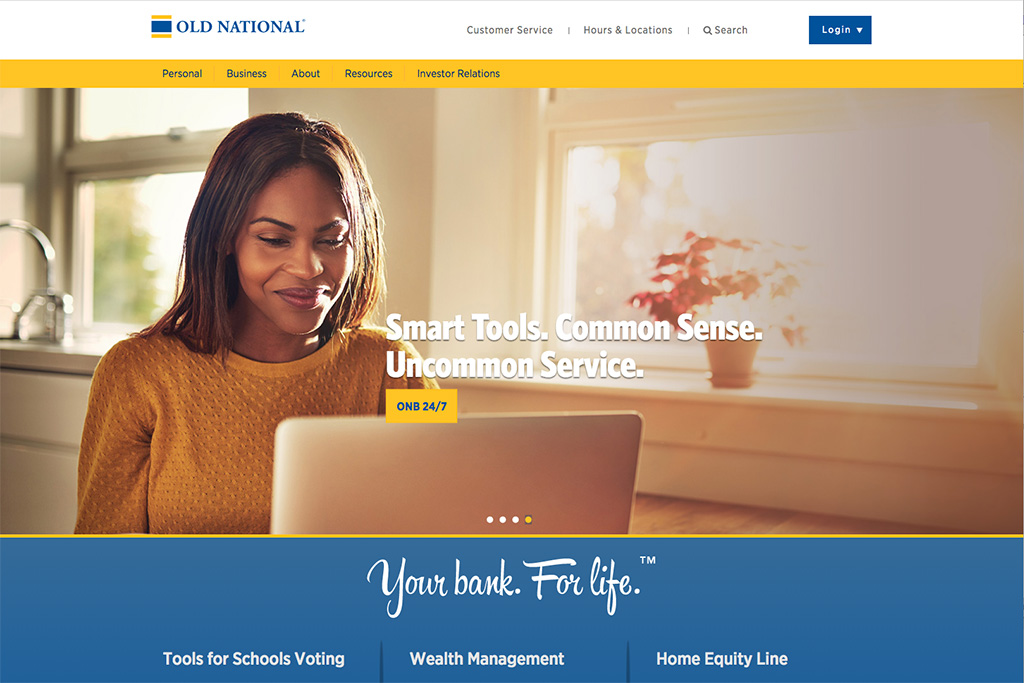 Website
OldNational.com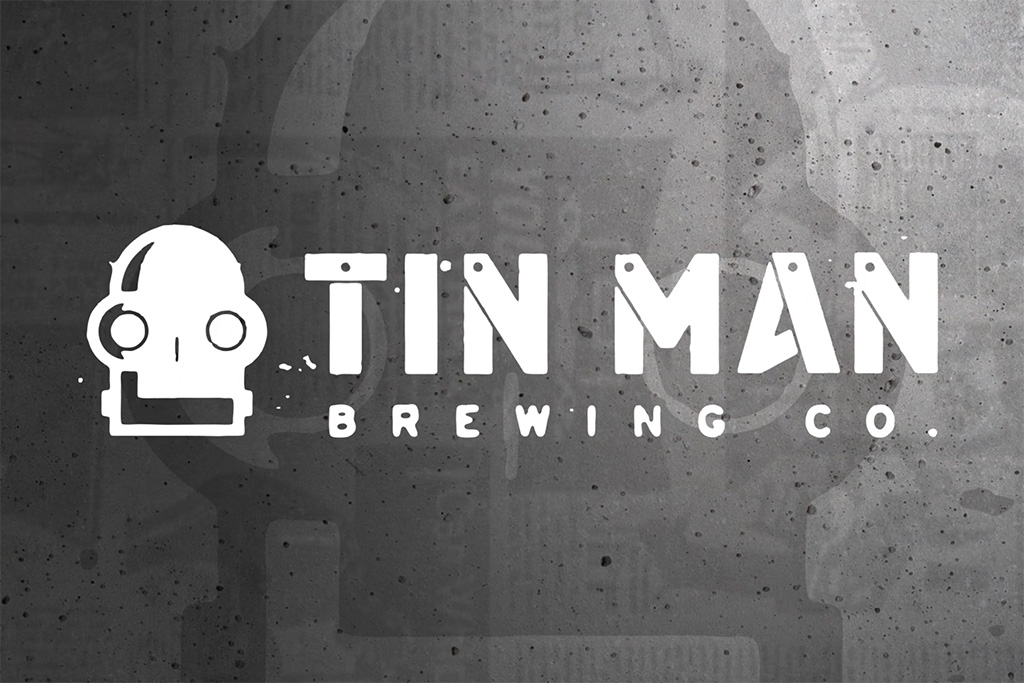 Brand TV
Tin Man Brewing Company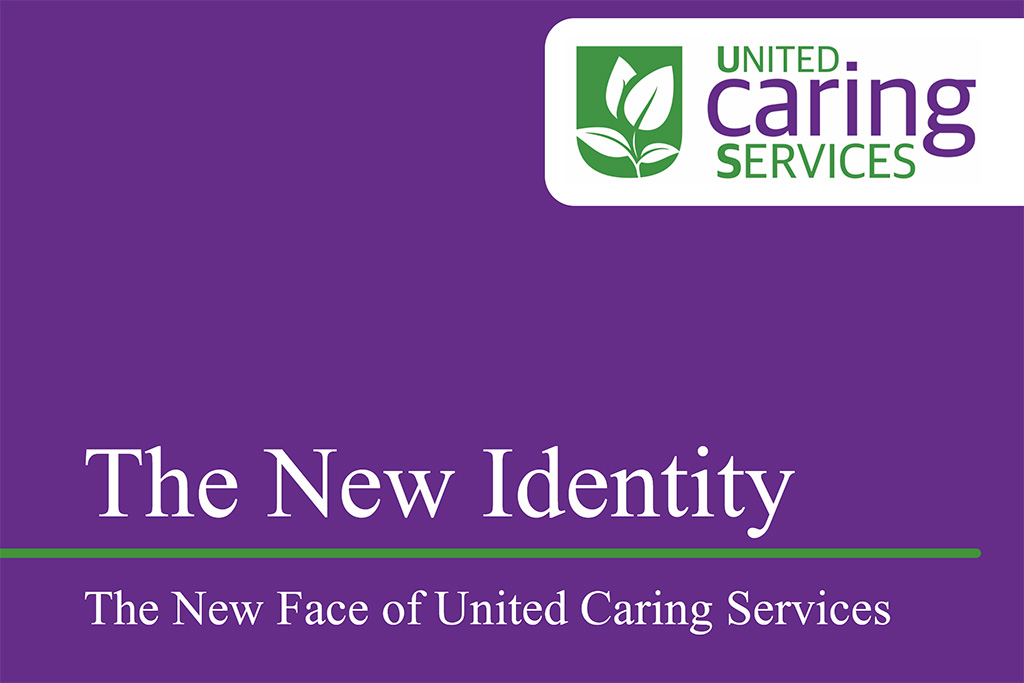 Brand Development
United Caring Services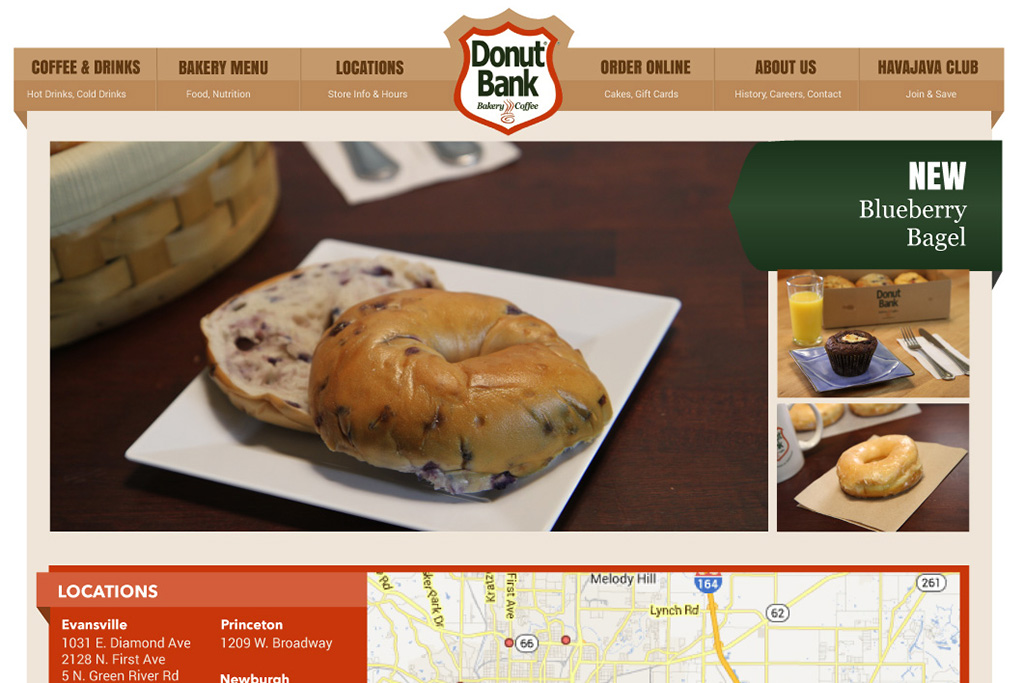 Brand Refresh
Donut Bank
Praise
Dust collectors
Local, Regional, National and International. Numerous American Advertising Awards (Addys), Telly Awards, ABA Marketing, Midas Awards and Emmy nominations.
It feels good to be recongized by peers.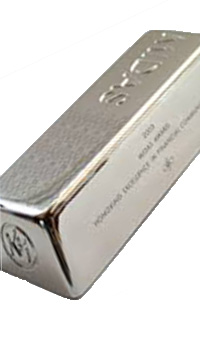 Silver Ingot
2016 Midas Awards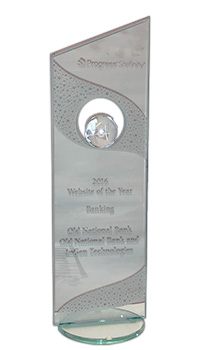 Website of the Year
2017 Sitefinity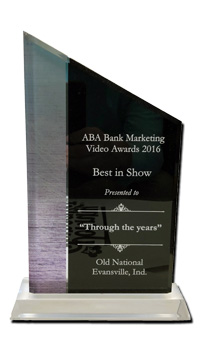 Best of Show
ABA Marketing 2017